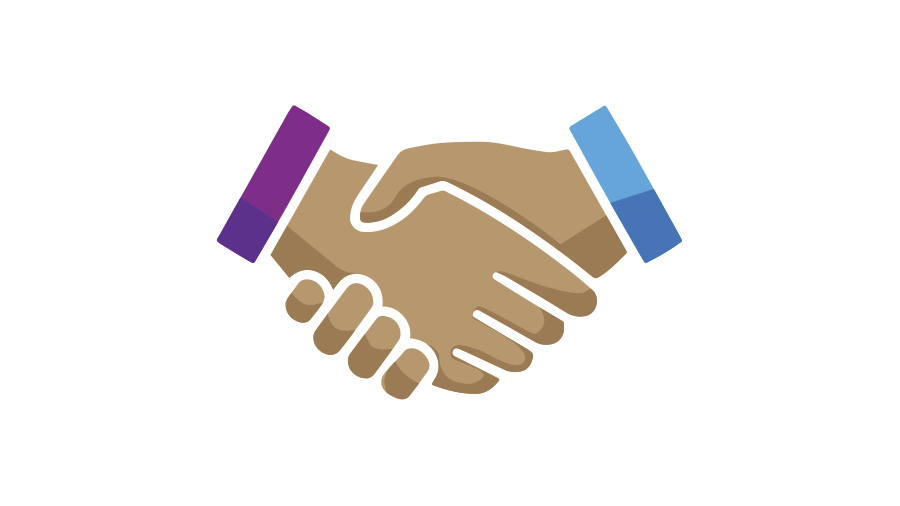 The GBC requires businesses to publish their commitment to their customers on their website as well as gather and monitor customer feedback and report the results to their board.  Public sector and third sector organisations are expected to publish their commitment to all stakeholders including donors.
What it is
Your customers are the people you are supplying with a product or service and are to be treated with respect.  They are not to be taken advantage of and priority should be given to the way in which customer-facing staff treat people.  There should be easily accessible ways for customers to express concerns or complaints
Why it matters
It can be easy to think of customer service as just another basic logistical process in your company just like sales or marketing.  However, great customer service is of the utmost importance when it comes to running and growing your business.
In a competitive environment good customer service will give your business an advantage.  We live in an age where people communicate widely and publicly with others and businesses receiving comments of good or poor service on social media and review websites like Trustpilot can make a huge difference to their sales and bottom line.
Responsible pricing
The current economic environment is amongst the most challenging for business in recent memory.  A triple threat of distribution problems, labour shortages and inflationary pressures – particularly energy – have all contributed to rising costs for businesses. For working people living standards are under pressure as prices of many goods and services rise.
Against this backdrop, the Good Business Charter expects all of its members to follow responsible pricing, and rejects the practice of profiteering whereby firms make excessive profits out of people's needs, especially in times of scarcity.
Profiteering is both unethical and deeply damaging to business' reputation value as a force for good, and therefore not compatible with the standards and expectations of the Good Business Charter.
Smaller organisations
For companies with up to 50 employees we have developed a streamlined version of the accreditation in collaboration with Federation of Small Businesses.  Please find more information about this and the questions you will be asked here: https://www.goodbusinesscharter.com/streamlined-version-FSB/ 
Self-certification for organisations with over 50 employees
The Good Business Charter expects businesses to have a clear commitment to their customers displayed prominently on their website.  We will ask if you have such a commitment and ask you to provide the weblink for this.
We will also ask if you gather and monitor customer feedback and discuss this at board level to ensure the voice of the customer is heard and action taken.
The public sector and the third sector
Most charities and some public sector organisations do not have customers so they will be asked more generally about their commitment to their stakeholders.  This will include their beneficiaries and their donors.  Trust in public sector and third sector organisations is absolutely crucial to their existence and these organisations need to publish a clear commitment to the public and/or their donors that their funds are being used appropriately.  Charities in particular have been set up to benefit people in need and a clear commitment to their beneficiaries is also essential.
Concerns
If you are concerned that you will not be able to answer these questions but believe that your organisational practices follow the spirit of this component, please consult with us so that we can make a judgement on whether we believe you meet the requirements of the component.  We are really keen to have organisations of all sizes and from all types of industries and sectors joining the Good Business Charter.  These are standard questions and for some organisations there may be questions that are just not relevant or too onerous.  We want to hear from you if you feel that is the case and we will take a sympathetic view. 
Good Business Charter
Take the first step now and sign up with us today. If you receive accreditation to the GBC, membership will be FREE for the first year.
Our 10 components
Find out more about the ideals that make up the cornerstone of the Good Business Charter.
Read more>
Whistle-Blowing
Calling all employees, customers and suppliers.
If you have reason to believe that a GBC accredited organisation is not meeting its obligations, please let us know.