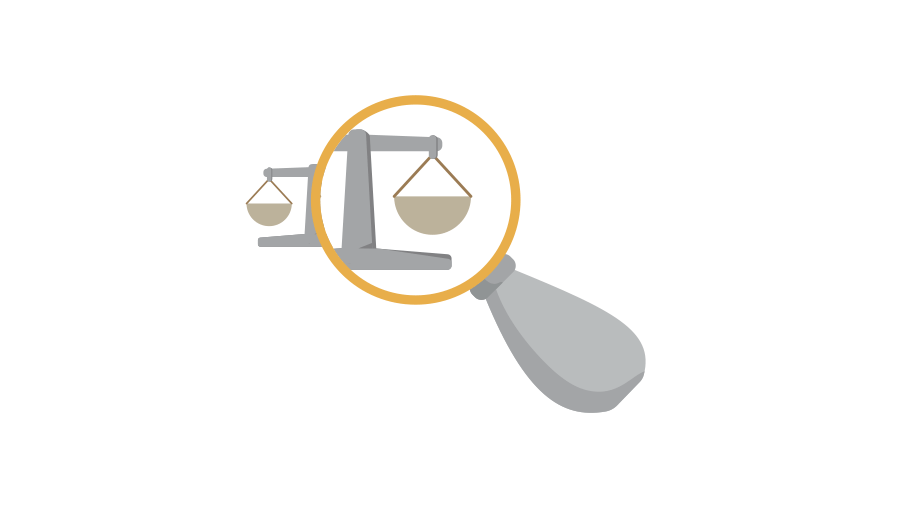 The GBC requires organisations to commit to the standards set out in the Ethical Trading Initiative Base Code for sourcing through a process of continuous due diligence.
What it is
The ETI Base Code is founded on the conventions of the International Labour Organisation and is an internationally recognised code of labour practice.  It consists of nine clauses as follows:
Employment is freely chosen
Freedom of association and the right of collective bargaining are respected
Working conditions are safe and hygienic
Child labour shall not be used
Local living wages are paid at national legal standards
Working hours are not excessive, complying with national law
No discrimination is practiced
Work performed must be on the basis of a recognised employment relationship established through national law and practice
No harsh or inhumane treatment is allowed
Why it matters
Millions of people around the world endure inadequate, sometimes shocking, conditions at work.  The ETI exists to improve working conditions in global supply chains by developing effective approaches to implement the ETI Base Code.
The Good Business Charter believes ethical sourcing is very important and that all businesses need to pay careful attention to the clauses of the Base Code within their own supply chain, in particular to seek to remove any slavery, child labour, unhygienic working conditions and exploitation that may be occurring.
Smaller organisations
For companies with up to 50 employees we have developed a streamlined version of the accreditation in collaboration with Federation of Small Businesses.  Please find more information about this and the questions you will be asked here: https://www.goodbusinesscharter.com/streamlined-version-FSB/
Self-certification for organisations with over 50 employees
The Good Business Charter recognises that this is a complex process and as such will expect a due diligence process to be undertaken to help businesses prevent and manage labour rights risks.  The ETI provide a human rights due diligence framework to assist in this process: https://www.ethicaltrade.org/resources/human-rights-due-diligence-framework . They also provide training days to assist businesses which we would recommend.
The ETI Base Code is defined by its guidance and individual policies which should not be framed only on the basis of the short explanations above.  You may feel that you meet these clauses through different mechanisms which will be acceptable, including the Modern Slavery Act.  
There is an established principle of leverage in due diligence, which reduces your responsibility the less you consume. If an organisation does not buy very much, it would be disproportionate to expect them to spend as much time checking suppliers as we would expect a large trading organisation to. Every organisation should still do something  – we recommend a modern slavery act statement which outlines the steps it takes to avoid human rights abuse in its services and supplies.  With agency staff, which can be an area of risk, we would recommend an organisation ask the companies they use to supply labour for their own policies on avoiding abuse and ethical practices.
We will encourage you to join the ETI, but it is not a requirement of the GBC.  Membership of the ETI includes commitments to base code principles such as aspiring to help your suppliers meet all aspects of the base code and integrating ethical trade into core business practices. 
Oxfam also provides advice and guidance to companies on key issues in their sustainability strategies – see Oxfam's website for more information https://www.oxfam.org.uk/about-us/private-sector/business-advisory-service/.
The Good Business Charter recognises that ethical sourcing is a journey and chooses to focus on an organisation's identification of the base code itself and the ways it can contribute to meeting the nine clauses at the level that is appropriate for that particular organisation.
Concerns
If you are concerned that you will not be able to answer these questions but believe that your organisational practices follow the spirit of this component, please consult with us so that we can make a judgement on whether we believe you meet the requirements of the component.  We are really keen to have organisations of all sizes and from all types of industries and sectors joining the Good Business Charter.  These are standard questions and for some organisations there may be questions that are just not relevant or too onerous.  We want to hear from you if you feel that is the case and we will take a sympathetic view. 
To see an example of what a service based organisation that purchases little and cannot exert much influence over suppliers might do we recommend taking a look at the TUC's modern slavery statement.
Good Business Charter
Take the first step now and sign up with us today. If you receive accreditation to the GBC, membership will be FREE for the first year.
Our 10 components
Find out more about the ideals that make up the cornerstone of the Good Business Charter.
Read more>
Whistle-Blowing
Calling all employees, customers and suppliers.
If you have reason to believe that a GBC accredited organisation is not meeting its obligations, please let us know.