Prompt payment to suppliers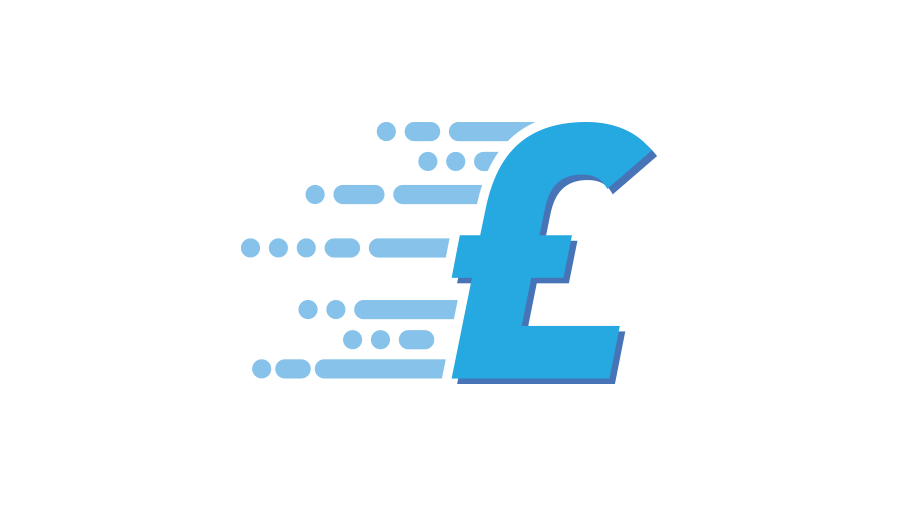 The GBC requires organisations to sign the government's Prompt Payment Code.
What it is
The Prompt Payment Code sets standards for payment practices and best practice and is administered by the Chartered Institute of Credit Management on behalf of the Department for Business, Energy and Industrial Strategy.  Compliance with the principles of the Code is monitored and enforced by the Prompt Payment Code Compliance Board. The Code covers prompt payment, as well as wider payment procedures.
Code signatories undertake to:
Pay suppliers on time
Give clear guidance to suppliers; and
Encourage good practice
Signatories undertake to pay suppliers with a maximum of 60 days and work towards adopting 30 days as the norm.  From July 2021, the Code was strengthened to require 95% of invoices to small suppliers to be paid within 30 days.  The Good Business Charter strongly recommends that members prioritise paying all suppliers within 30 days as standard practice.  
Why it matters
Paying promptly shows respect to your suppliers and treats them as you would wish to be treated.  It is particularly important where your suppliers are small businesses where late payment can be hugely damaging for them.  You could also benefit by receiving more favourable pricing or service which could make you more competitive.
Smaller organisations
For companies with up to 50 employees we have developed a streamlined version of the accreditation in collaboration with Federation of Small Businesses.  Please find more information about this and the questions you will be asked here: https://www.goodbusinesscharter.com/streamlined-version-FSB/
Self-certification for organisations with over 50 employees
You will be asked if you have signed the Prompt Payment Code and commit to its stated aim of working towards paying all suppliers within 30 days as the norm.  You are expected to pay all small suppliers within 30 days in line with the strengthened Prompt Payment Code.  If you have not signed the Prompt Payment Code, you will be expected to do so within three months.
To apply to become a signatory of the Prompt Payment Code, see here:
https://www.smallbusinesscommissioner.gov.uk/ppc/
Where the Prompt Payment Code is problematic
We recognise that for some sectors the Prompt Payment Code is difficult to commit to such as where the industry norm is 60+ days payment terms or where short payment terms are not feasible because of the transit time from despatch to goods received.  Where terms are mutually agreed, not unilaterally imposed on suppliers, not signed under duress by them, and paid to agreed terms, we will allow an organisation to join the GBC without signing the PPC.  Instead we will ask members to sign a separate commitment confirming their good intent and adherence to these conditions.
There are also some issues with the strengthened Prompt Payment Code for organisations knowing which companies fall into the 'small supplier' category because of not knowing how many employees a supplier may have.  Our main consideration for this component is that small suppliers are not bullied into accepting unfair payment terms by large customers and to this end we have designed a statement that seeks to ensure that the rights of small suppliers are protected.
Good Business Charter
Take the first step now and sign up with us today. If you receive accreditation to the GBC, membership will be FREE for the first year.
Our 10 components
Find out more about the ideals that make up the cornerstone of the Good Business Charter.
Read more>
Whistle-Blowing
Calling all employees, customers and suppliers.
If you have reason to believe that a GBC accredited organisation is not meeting its obligations, please let us know.